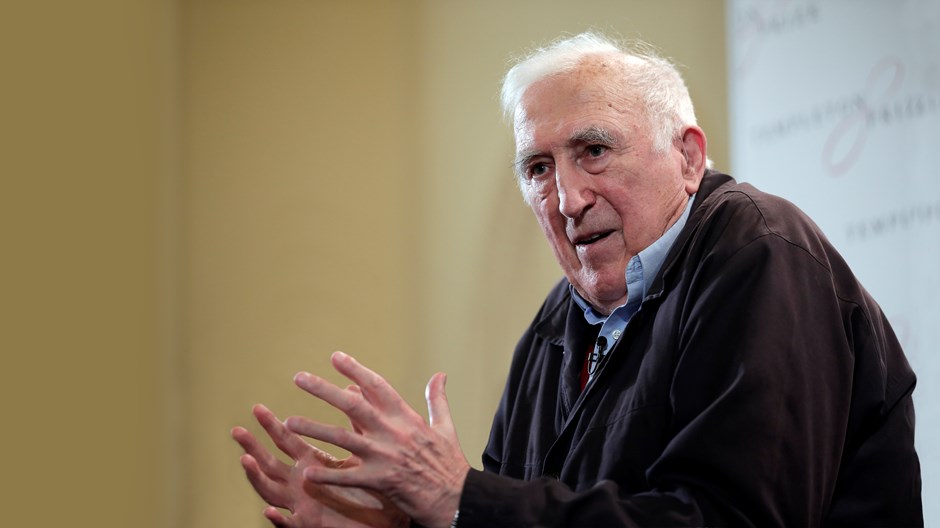 Marlena Graves is the author of The Way Up Is Down: Finding Yourself by Forgetting Yourself (IVP, July 2020) and A Beautiful Disaster: Finding Hope in the Midst of Brokenness (Brazos Press, 2014). She lives with her husband and three daughters in the Toledo, Ohio area. The views expressed in this commentary are solely those of the author(s) and do not necessarily represent those of BCNN1.
---
L'Arche International recently published an internal report revealing the news that Jean Vanier, its founder, sexually abused women for decades. In the report, the leaders of L'Arche unequivocally condemned Vanier's abusive behavior. They sought forgiveness from the victims while also lauding the victims' courage to come forward and testify.
Along with many others, I was devastated by the news. After Vanier won the Templeton Prize, I contacted him about a possible interview. When his secretary was on vacation, he sent me a personal response that said, "From Jean, yes we can meet, tell me when you can come, peace." Although I was never able to go, I cherished the invitation. I had been quoting Vanier in my writing for years. And in the seminary classes I taught, I repeatedly used Vanier as a role model of incarnational community and an exemplar of what it means to manifest Christ's presence in the world.