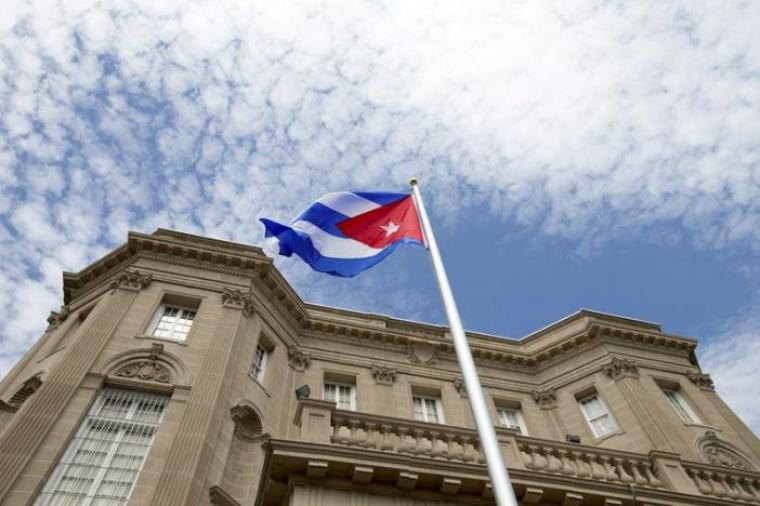 A Christian homeschool mother who was arrested in Cuba for refusing to send her children to government-run schools has been released after over 11 months in prison. Her husband remains imprisoned. 
Pastor Adya Expósito Leyva confirmed that she was released from a women's prison in Guantánamo last weekend.
Expósito Leyva was jailed along with her husband, Pastor Ramon Rigal, last April for homeschooling their children.
According to the U.S. Commission on International Religious Freedom, the couple homeschooled to avoid sending their kids to the government schools that promote socialism and atheism.
They were sentenced for crimes such as "acts against the normal development of a minor."
USCIRF reports that Rigal remains in prison to serve a two-year sentence and is slated to be released in 2021.
Journalist Robert Jesus Quinones Haces is also imprisoned for allegedly trying to cover the couple's legal trial. According to USCRIF, Haces was sentenced for "disobedience."
"While we welcome the release of Expósito and are particularly relieved that she can be reunited with her children, we believe that she should never have been imprisoned in the first place," USCIRF Commissioner and civil rights lawyer Anurima Bhargava said in a statement.
"The charges brought against her and her husband are part of the Cuban government's harassment, discrimination, and arbitrary detention of individuals simply seeking to practice their religion."
Rigal and Expósito Leyva serve as representatives of Abundant Faith Ministry International headquartered in Nicaragua.
Click here to read more.
SOURCE: Christian Post, Samuel Smith