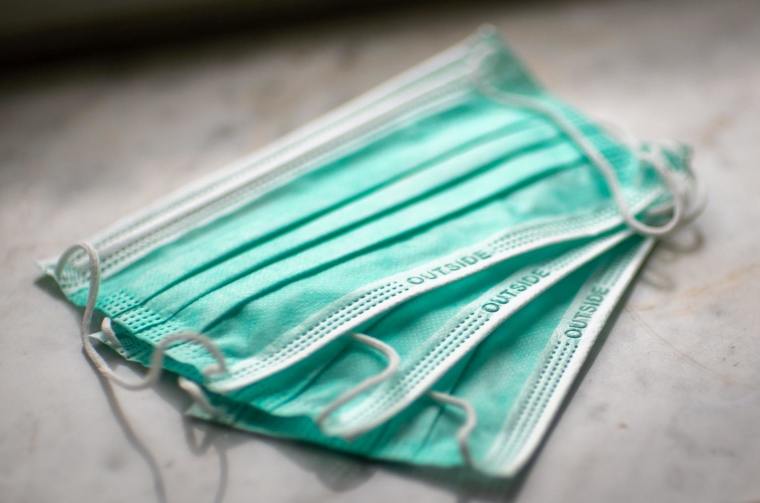 Three congregations in Minnesota have filed a lawsuit against Gov. Tim Walz over a recently issued order mandating the wearing of face masks and another order limiting worship attendance.
Cornerstone Church of Alexandria, Land of Promise Church of Buffalo, and Lifespring Church of Crosby filed suit on Thursday.
The churches' lawsuit names Walz, Minnesota Attorney General Keith Ellison, and a few other local government officials as defendants.
At issue are Executive Order 20-81 and statutes which mandate the wearing of face masks for indoor spaces and does not offer an exemption for worship.
"Wearing a mask makes singing, verbally praying and receiving communion at church more difficult and, at times, impossible," the suit argues.
The suit warns that the face mask mandate is a threat to religious freedom and "chilling the plaintiffs' and others' constitutionally protected church attendance and religious activities, even if nobody is ever prosecuted for violating the executive orders."
The churches are also concerned about Executive Order 20-74, which limits indoor church attendance to 50% capacity and outdoor worship attendance to 250 people or fewer.
Click here to read more.
SOURCE: Christian Post, Michael Gryboski