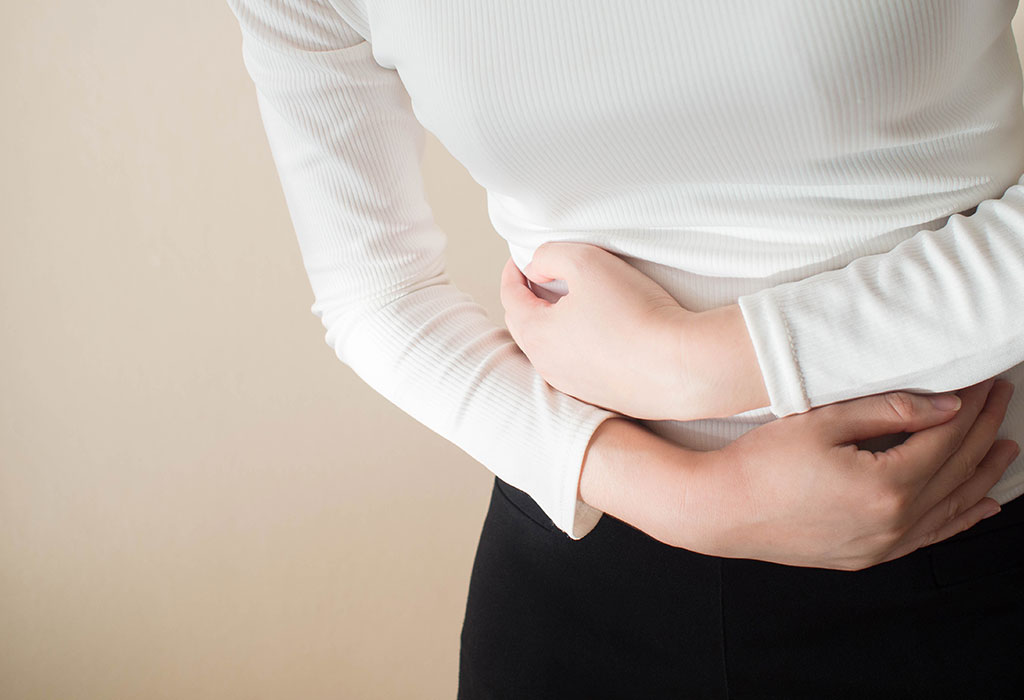 A prominent pro-life activist has started a new project designed to help women who want to take legal action after experiencing complications from an abortion.
Hurt After Abortion, launched last month, is the latest project of Pro-Love Ministries, which was founded by pro-life activist and former Planned Parenthood Employee of the Year, Abby Johnson. The project is a partnership with the Thomas More Society, a notable Catholic law firm.
Pamela Whitehead, who serves as executive director of Hurt After Abortion, described the project in an interview with The Christian Post.
Click here to read more.
SOURCE: Christian Post, Ryan Foley