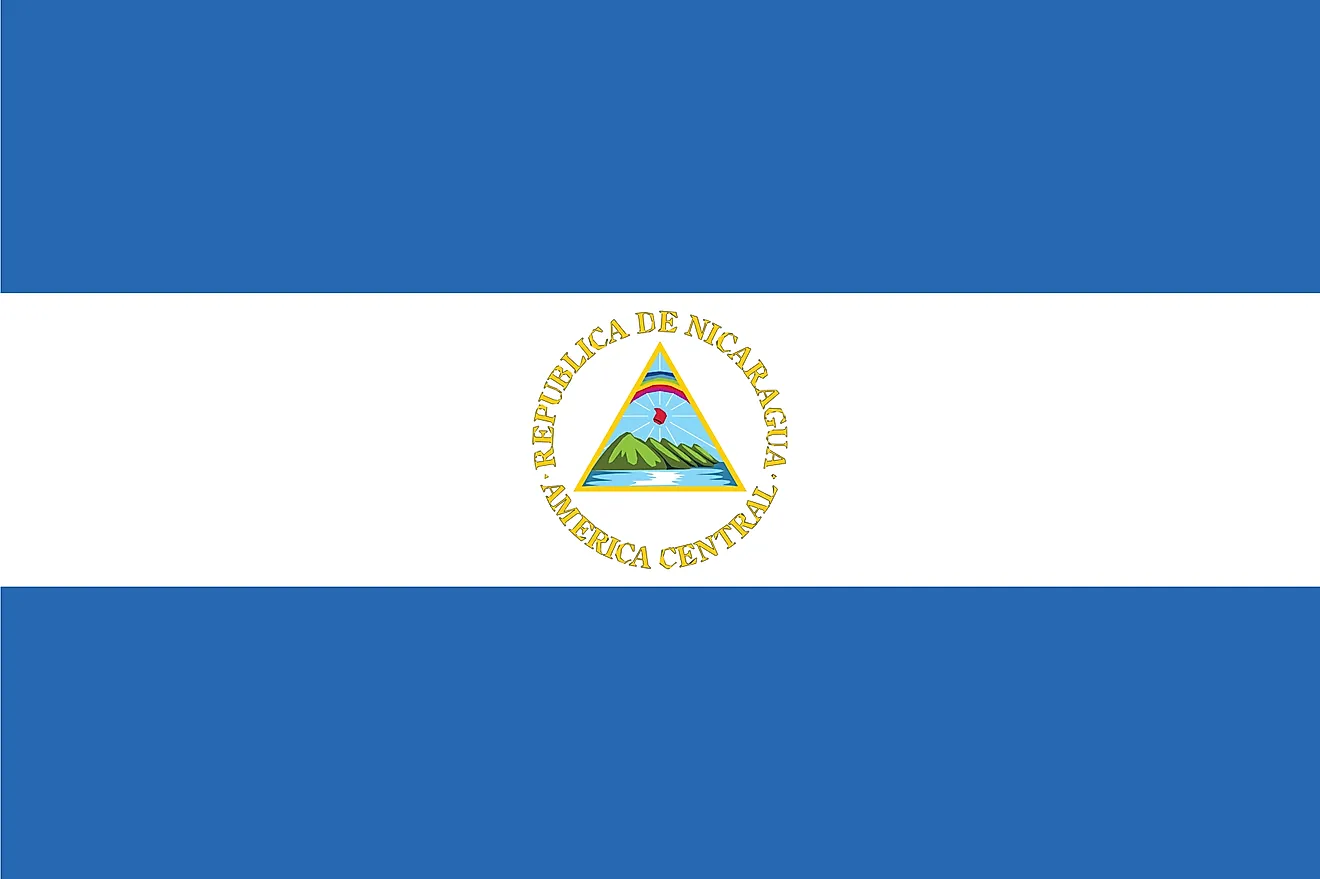 Edgard Parrales Nicaragua's Former Ambassador to the Organization of American States was forced into a vehicle by two unidentified men dressed in civilian clothes, according to his wife, Carmen Dolores Córdova. The men did not show any form of identification or arrest warrant.
His arrest is similar to dozens arrested for opposing President Daniel Ortega. Parrales had been one of the few political analysts willing to criticize Ortega openly in recent months.
The government did not confirm Parrales had been detained. The incident comes three days after Ortega's government announced its intention to withdraw from the OAS, a move that Parrales had described as "nonsensical." Ortega's government has been accused of rigging the elections.
The OAS General Assembly voted to condemn the elections, saying they "were not free, fair or transparent, and lack democratic legitimacy."
Twenty-five countries in the Americas voted in favor of the resolution, while seven, including Mexico, abstained. Only Nicaragua voted against it.
– BCNN1