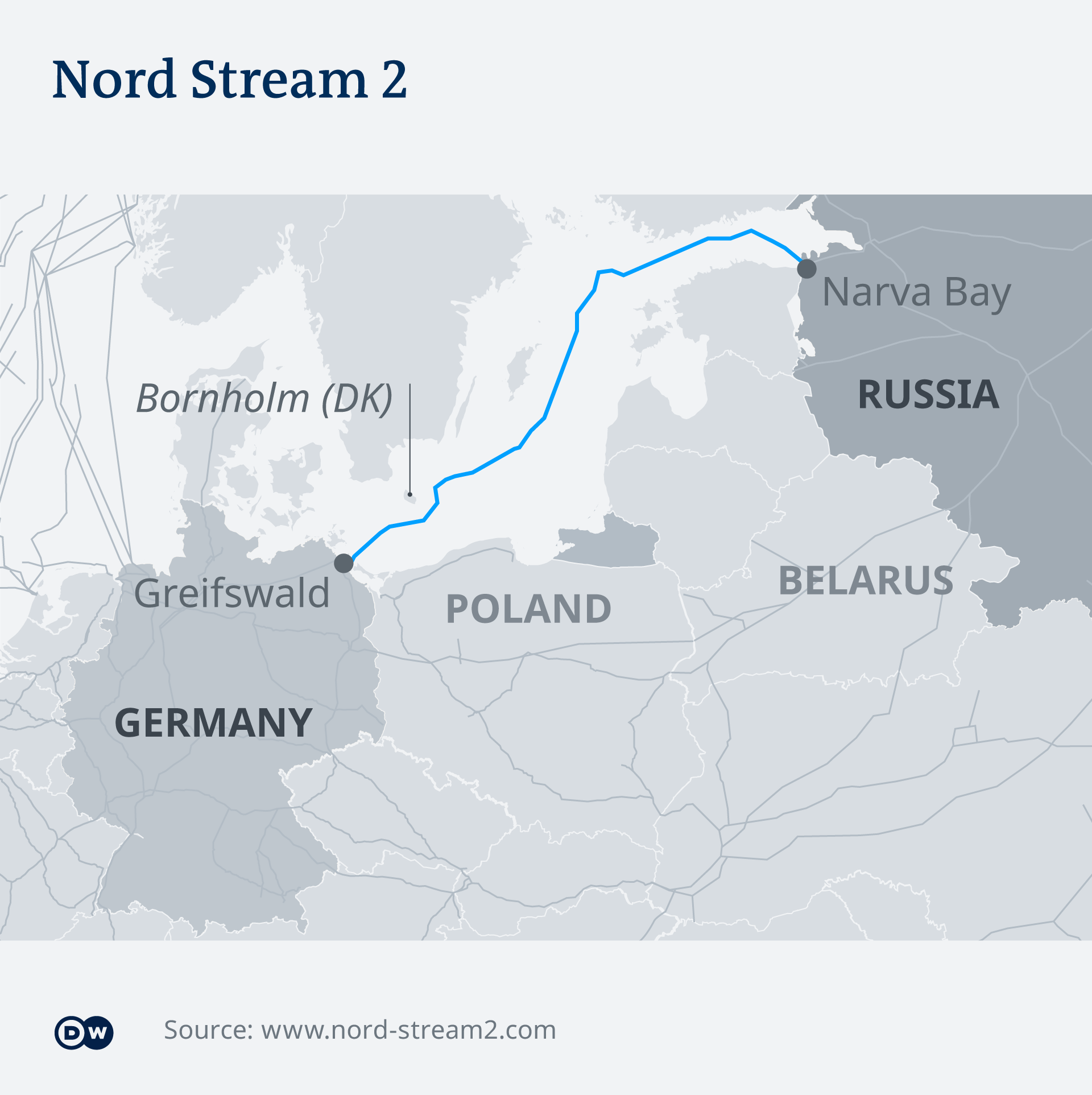 The U.S. has unsuccessfully tried to slow or stop the construction of Nord Stream 2, which would carry Russian gas to Germany, fearing the added leverage that the energy project will give Russia in Europe.
Russian-controlled gas giant Gazprom owns the pipeline with investment from several European companies. The United States reached a deal with Germany, a key NATO ally, last summer to allow the pipeline's completion without imposing U.S. sanctions on German interests involved in the project.
Secretary of State Antony Blinken said in a statement the Biden administration has now sanctioned eight people and 17 vessels linked to the pipeline.
– BCNN1