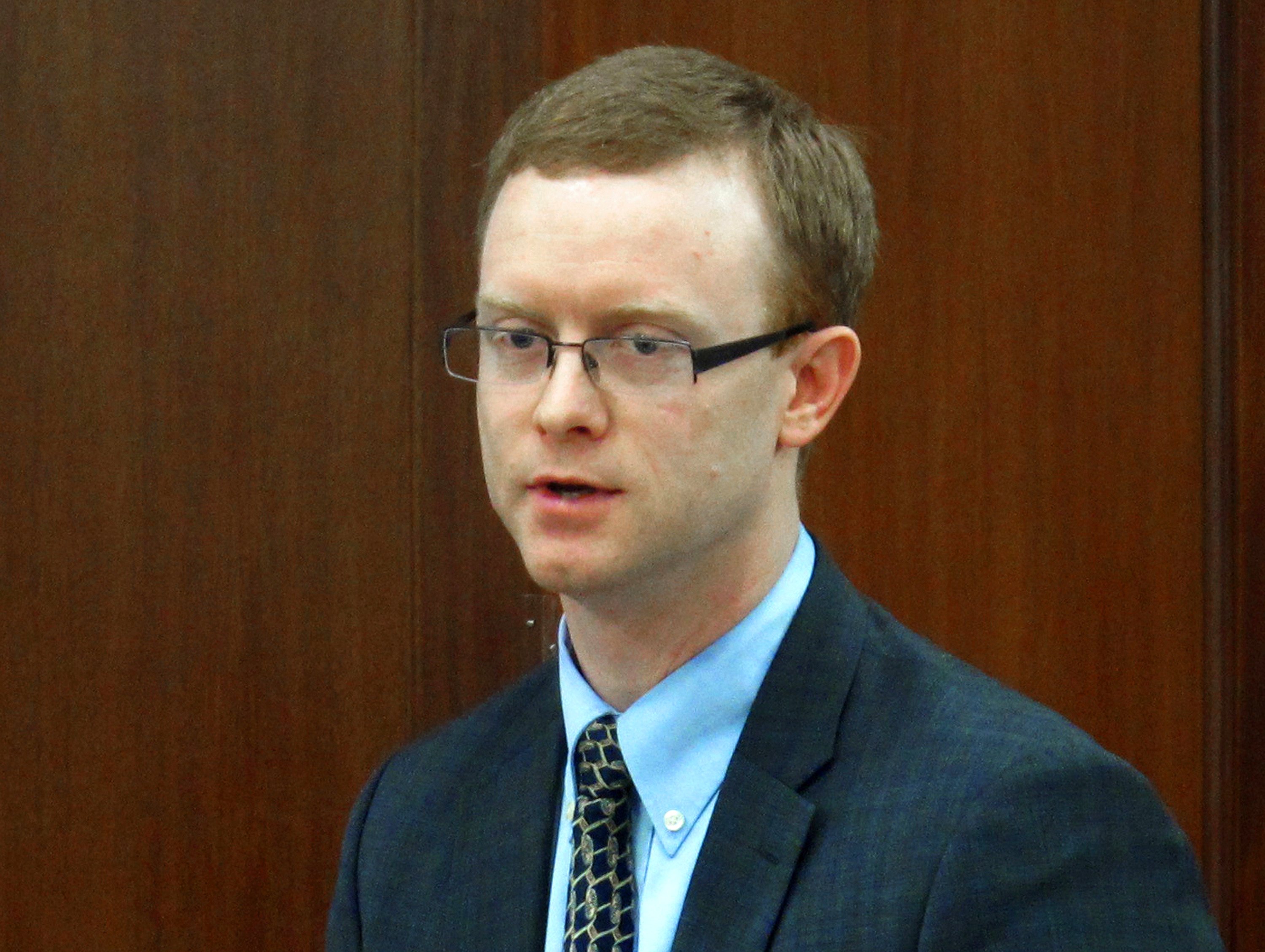 A total of 69 West Point Graduates have called on state representative David Eastman to resign stating he has ties to a right-wing extremist group thus betraying the values of the U.S. Military Academy that he attended.
A letter signed by 69 fellow West Point graduates was published in the Mat-Su Valley Frontiersman and called on Eastman to resign after his membership in the Oath Keepers became public, with another name added after publication. Eastman had previously confirmed to the Anchorage Daily News that he became a member of the organization shortly after it formed more than a decade ago.
"We give it as our fixed opinion that, as a serving member of the Alaska State Legislature who has repeatedly emphasized your status as a veteran and a graduate, you have discredited yourself and betrayed the values of West Point," the letter said. "We call on you to do the honorable thing and resign from office."
Can one effectively serve two masters?
Ivan Hodes, a West Point graduate living in Anchorage, authored the letter. He served in the same military police battalion at Fort Richardson in Anchorage as Eastman.
"I thought that the decent thing to do would be to offer an opportunity for resignation," Hodes told the Anchorage Daily News.
Hodes said he reached out to other West Point graduates because he was concerned Eastman, a Republican from Wasilla, was violating his duties as a legislator.
"It's serving two masters," Hodes said. "You can't be loyal to the U.S. government and the government of Alaska and at the same time belong to this militia. . . . It's OK for him to be an Oath Keeper as a private citizen. David Eastman has a duty here: he can choose to choose Oath Keepers or he can choose state government."
Eastman is known for making divisive statements, and as Hodes said, "The reputation of the Academy is at stake."
– BCNN1