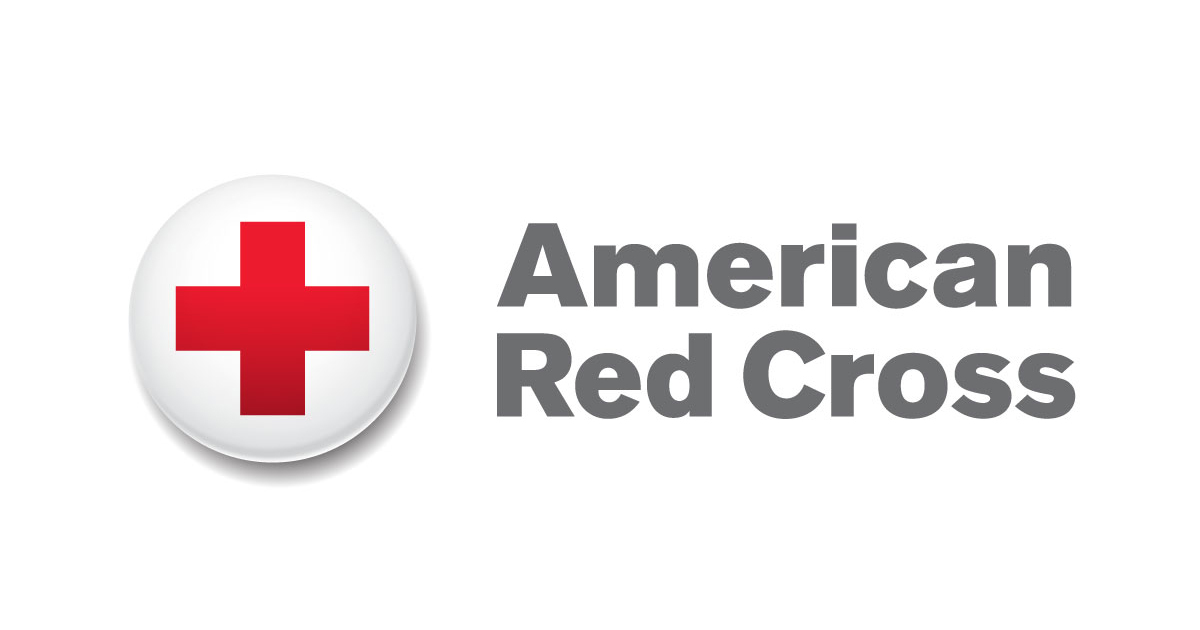 The nation's blood supply is dangerously low, prompting the Red Cross to announce a national blood crisis for the first time.
The COVID-19 pandemic has caused a decline in donor turnout, the cancellation of blood drives and staffing challenges, leading to the worst blood shortage in more than a decade, the Red Cross said. Last year, the Red Cross saw a 34% decline in new donors.
"If the nation's blood supply does not stabilize soon, life-saving blood may not be available for some patients when it is needed," it warned in a joint statement with America's Blood Centers and the Association for the Advancement of Blood and Biotherapies.
Blood centers across the U.S. have reported less than a one-day supply of some blood types, the statement added.
Hospitals need blood for surgeries, transplants, cancer treatments and chronic illnesses, but the Red Cross says that during this historic shortage, there are days it can't give hospitals all of the blood products they request. The shortage means doctors are being forced to make tough decisions about who should get blood and who needs to wait until there is more supply.
Click here to read more.
Source: CBS