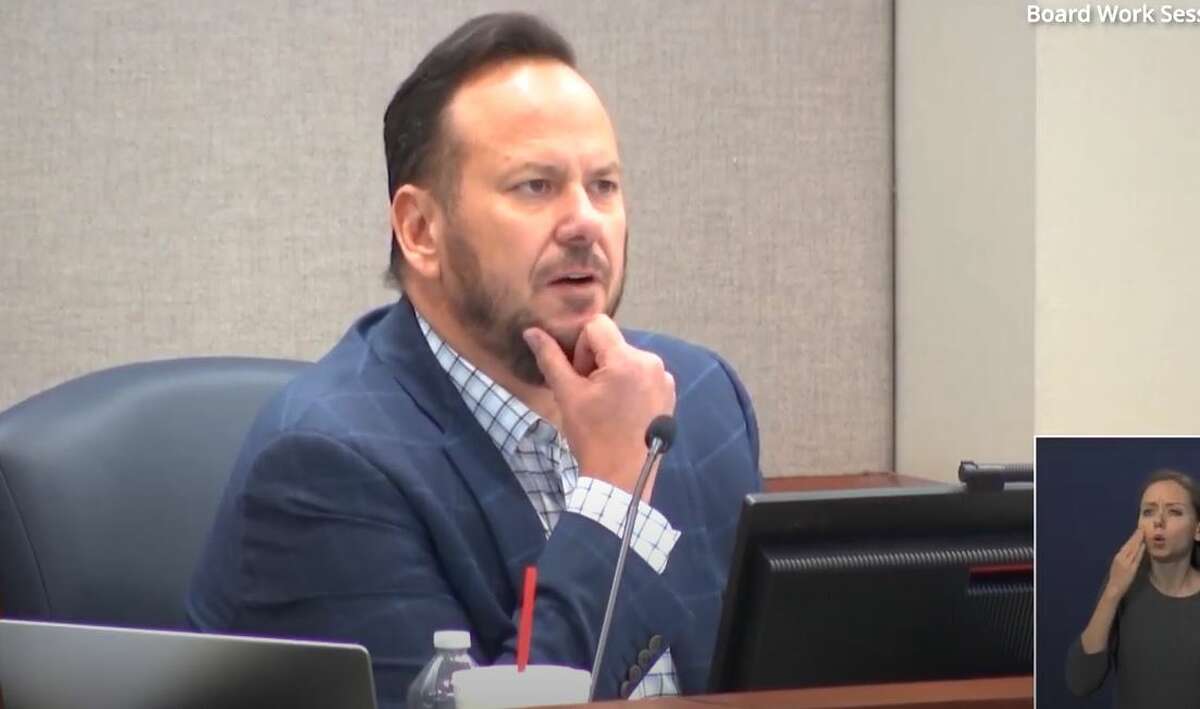 A Cy-Fair ISD trustee under fire for comments about Black teachers and dropout rates has been fired from his job with a software company.
Scott Henry was a sales engineer at Splunk, a software company based in San Francisco.
"We viewed the employee's conduct as inconsistent with who we are as Splunkers and the individual is no longer employed by our company," the company said in a tweet.
Henry has also apparently deleted his social media accounts and has taken down his website after saying he and his family were getting death threats.
During a CFISD board meeting Thursday night, Henry defended his comments and said they were being twisted for political reasons. He admitted he could have "spoken more eloquently."
Scott Henry's comments start at 49 mins, listen below:
Click here to read more.
SOURCE: KHOU 11, Michelle Homer