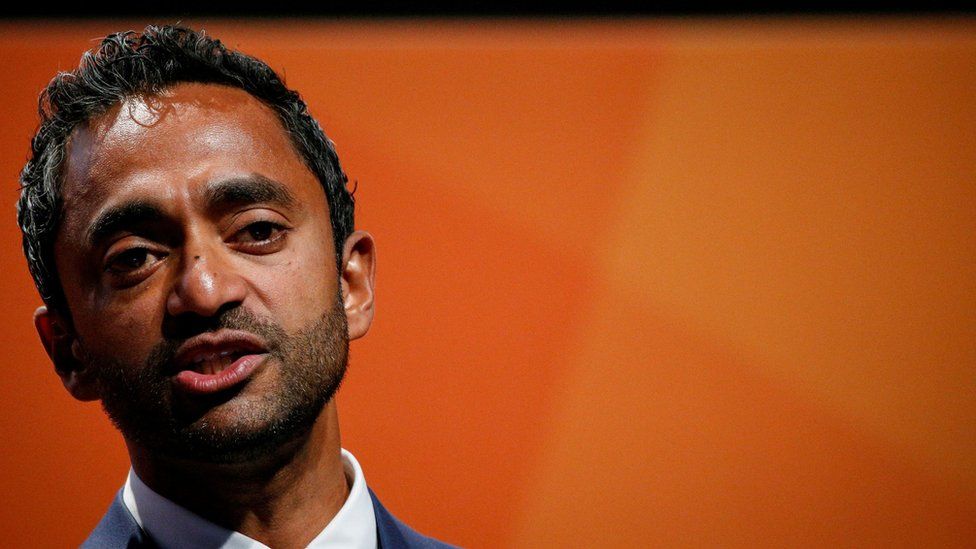 Billionaire investor Chamath Palihapitiya is under fire for saying that he – and most Americans – "don't care" about abuses against the Uyghur minority in China.
Mr Palihapitiya, a part-owner of San Francisco's basketball team, made the comments during a podcast discussion of whether President Joe Biden's action on the issue had helped him politically.
The remarks drew social media backlash.
Mr Palihapitiya later admitted that his comments "lacked empathy".
In a statement intended to clarify his stance, he said "important issues deserve important discussions".
"I believe that human rights matter, whether in China, the United States, or elsewhere," he wrote on Twitter.
Many people following the issue were not satisfied.
Click here to read more.
SOURCE: BBC