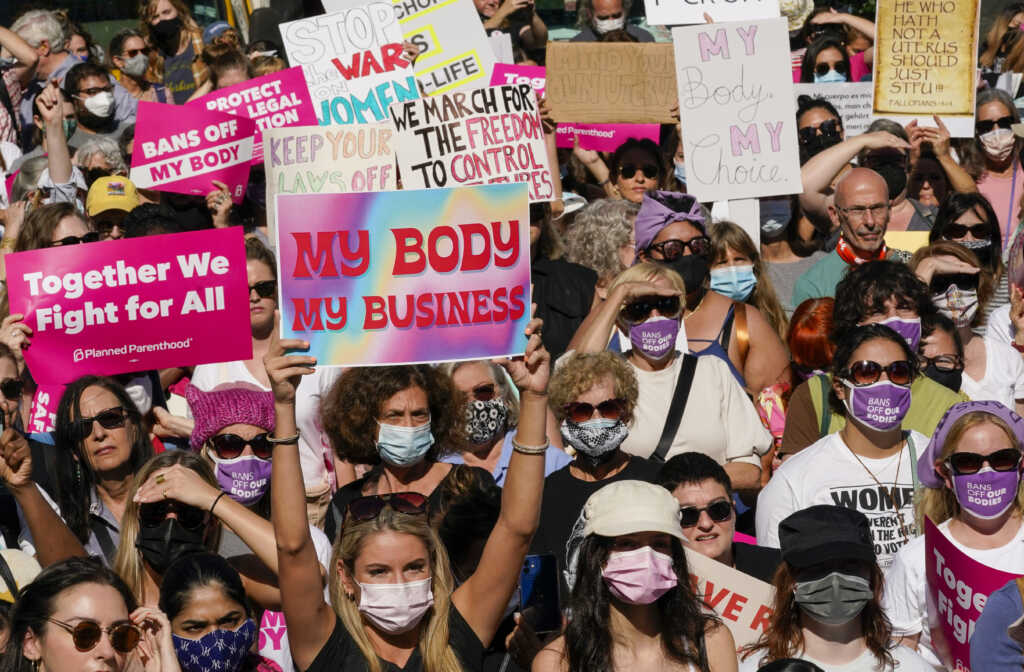 An abortion clinic chain took the time earlier this month to "fact-check" a statement that was at one time commonplace among people of all political stripes: "Nobody likes abortion."
Not long ago, most people — even those who openly supported abortion rights — would say the procedure was essentially a necessary evil. In fact, former President Bill Clinton coined and repeatedly used the phrase "safe, legal, and rare" during the 1992 presidential campaign to describe the presence of abortion in our culture.
This was Clinton's political speak for: "Nobody likes abortion [but we need to have access to it]."
At some point, though, morals and values devolved. People suddenly became emboldened to encourage, dismiss, and even brag about abortion. For those paying attention, there's even been a campaign to encourage women to "shout" their abortions.
That brings us back to Whole Woman's Health, an abortion clinic chain. Whole Women's Health presumably sought to debunk the notion that abortion is something everyone finds unpalatable, as Live Action noted.
"'Nobody likes abortion,'" the clinic tweeted. "Wrong. We do. We've provided countless abortions to patients who went on to live their best lives. Abortion is safe and it gives people control of their futures. Abortion is good. We like abortion."
The tweet attracted a plethora of responses. From "Amen" to claps — to at least two people saying they "love abortion."
Under these shocking responses, there's a Twitter warning that reads, "Show additional replies, including those that may contain offensive content." That's where some of the pro-life responses have been relegated.
Somehow, "I love abortion" didn't earn the disclaimer. Other tweets inexplicably did, though.
"Abortion is safe for 50% of the people involved," Twitter user @reasonable1ne wrote. "It always ends in at least 1 death."
User @HardTru64414273 added, "Not safe for the baby."
The messaging among some in the pro-choice movement has extended well beyond the "safe, legal, and rare" mantra and has plummeted deep into an unfortunate and troubling moral abyss that, as we currently speak, seems bottomless.
This, of course, is only one recent example. Many others can be easily found on social media.
Just consider another pro-choice group seemingly looking to merge faith and abortion, putting out messages that claim the Gospel comports with ending the lives of the unborn.
Faith Choice Ohio is apparently selling mugs and other gear with messages like, "Mary had a baby (by choice," "Consent is Holy," "Pro-choice is pro-gospel," and "Abortion is a blessing," among other sentiments.
Let's pray for these organizations, individuals, and for our nation at large. We desperately need it.
Source: Faithwire