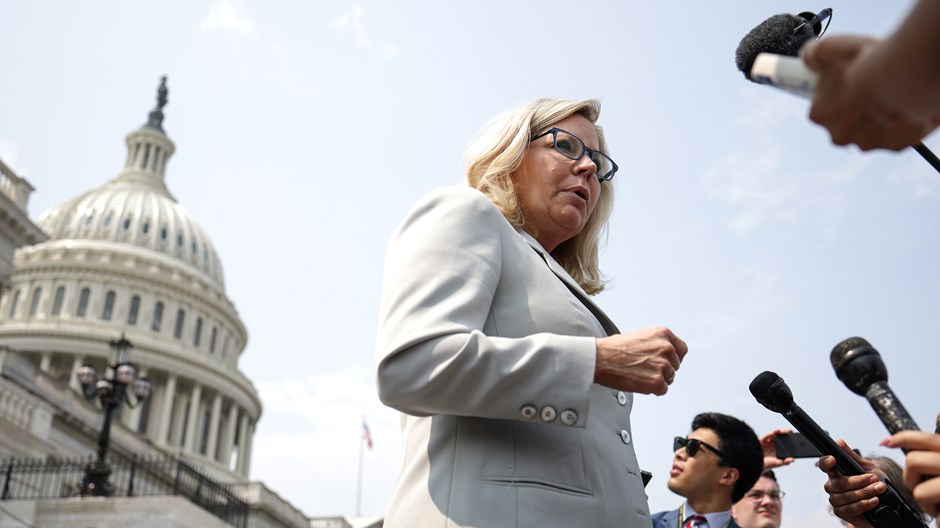 Some people in her own party want Rep. Liz Cheney (R-WY) to lose her membership on committees and even her place within her party's conference in the United States House of Representatives, all because she won't "move on" from her beliefs that the attempts to overturn the last election—leading up to last January's attack on the Capitol—are a clear and present danger to democracy.
Whatever you think of Cheney (as you can imagine, I am a fan), there's a larger point here—one that applies to many evangelical Christians in a thousand different situations in their churches and communities: At what point will you stop conserving your influence?
I thought about this conundrum last week while reading the transcripts of a New York Times podcast debate between Charlie Sykes of The Bulwark and Rich Lowry of National Review, both of whom are conservatives that admire Congresswoman Cheney's integrity and conviction.
Where they disagree is on whether Cheney has squandered her influence within her party in ways that will prevent her from solving these problems in the future.
"As a politician, you have to be aware of where your voters are," Lowry said. "Doesn't mean that you pander to them or play to their worst instincts or always say yes to anything they want. But to live is to maneuver. Especially if you're a politician." Lowry said that Cheney's refusal to back down on these matters wouldn't be helpful. After all, if you're not at the table, you can't have influence.
Click here to read more.
Source: Christianity Today