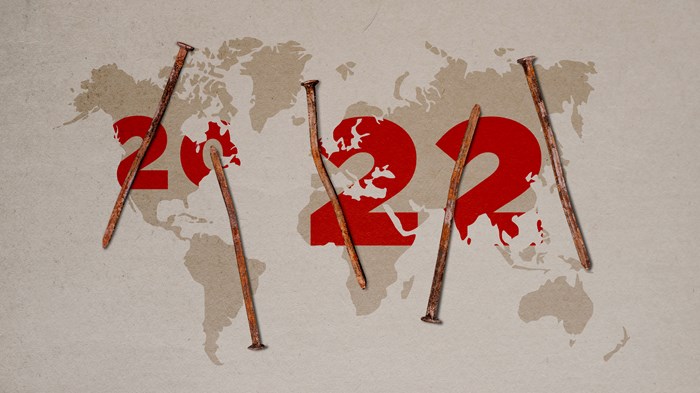 A thousand more Christians were killed for their faith last year than the year before.
A thousand more Christians were detained.
Six hundred more churches were attacked or closed.
And Afghanistan is the new No. 1, according to the 2022 World Watch List (WWL), the latest annual accounting from Open Doors of the top 50 countries where it is most dangerous and difficult to be a Christian.
"This year's findings indicate seismic changes in the persecution landscape," said David Curry, president of Open Doors USA.
Since Open Doors began its tally in 1992, North Korea has led the ranking. But since Afghanistan's takeover by the Taliban last August, Afghan believers have had to leave their country or relocate internally. Many lost everything they had, notes the report, while house churches were closed in their wake.
"Before the Taliban, it was not great, but it was good," said one evacuated Afghan, requesting anonymity in hopes that he may one day return. "[Now] Christians are living in fear, in secret, totally underground."
Click here to read more.
Source: Christianity Today