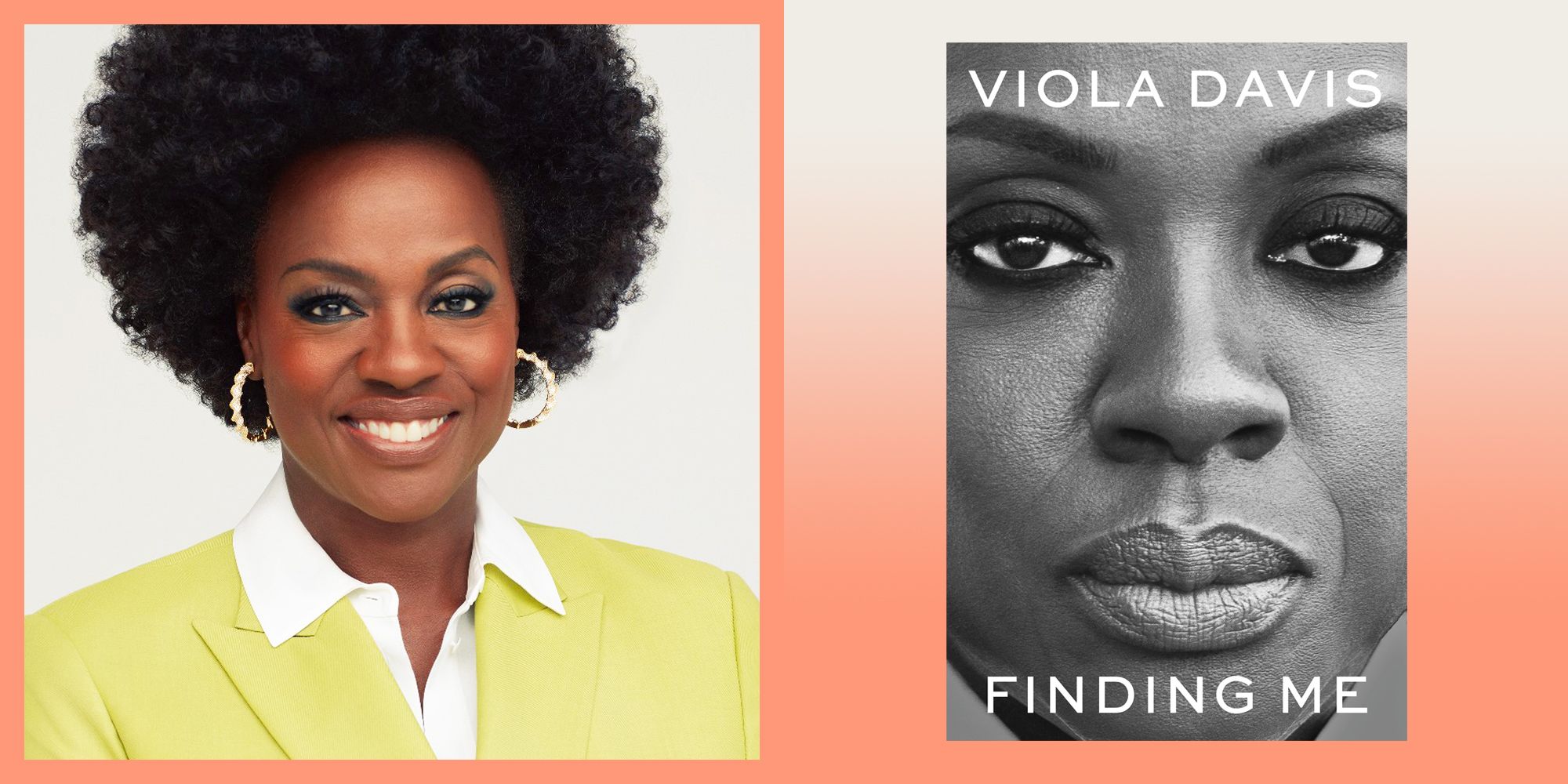 Viola Davis has released a new memoir titled Finding Me.
In the book she shared that she grew up so poor in Rhode Island that she had to dive into dumpsters to find food with her five siblings. The actress also shared that she had rocks thrown at her by racists. And worst of all, she saw her father Dan physically and emotionally abused her mother Mae Alice.
In an interview with People magazine, the 56-year-old actress explained why she was able to eventually forgive her father, who passed away due to pancreatic cancer in 2006. 'I wanted to love my dad,' The First Lady star told the magazine.
She continued, 'And here's the thing: My dad loved me. I saw it. I felt it. I received it, and I took it.
'For me, that's a much better gift and less of a burden than going through my entire life carrying that big, heavy weight of who he used to be and what he used to do,' the Hollywood veteran added.
'That's my choice. That's my legacy: forgiving my dad.'
Click here to read more.
Source: Daily Mail