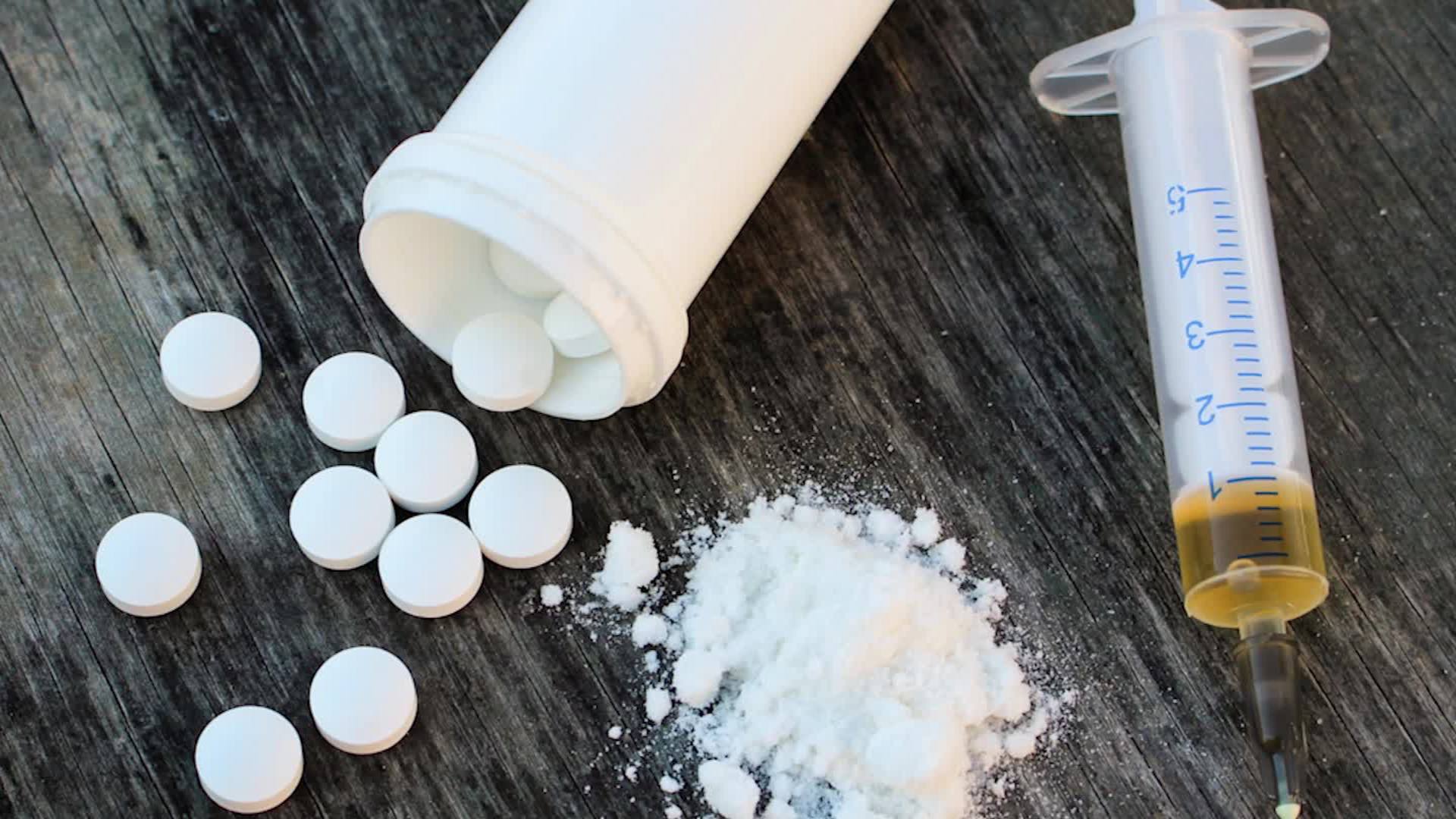 The statistics are shocking, even devastating. In 1968, in the thick of the counterculture revolution and the heyday of "sex, drugs, and rock-n-roll," there were 5,033 recorded deaths by drug overdose in America, amounting to 2.5 deaths per 100,000 people. In 2019, there were 70,630 recorded deaths by drug overdose, amounting to 21.6 deaths per 100,000 people. And according to the Fentanyl Fatalities website, fentanyl deaths have almost doubled since 2019, now accounting for more than 100,000 U.S. deaths per year.
But what makes these figures all the more devastating, even agonizing, is that these are people we're talking about, not numbers. This is someone's son or daughter or spouse or friend, often a young person with a whole life ahead of him (or her), only to be cut down by drugs.
Even more agonizing still is the fact that many of these overdoses are completely unintentional, the result of prescription pain pills laced with fentanyl. In fact, according to Yahoo News fact checkers, "fentanyl now ranks No. 1 on the list of biggest killers of 18-to-45-year-olds in the United States, and by a wide margin."
Click here to read more.
SOURCE: Christian Post, Michael Brown