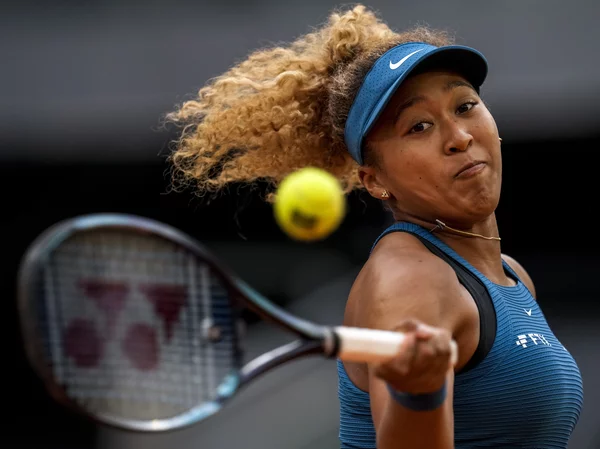 The 24-year-old tennis star Naomi Osaka is starting her own sports agency after six years with IMG, according to Sportico.
Osaka is partnering with her agent, Stuart Duguid, in the venture, named Evolve. Each will hold equity stakes in the company, said Sportico, which first reported the news Wednesday.
"I've spent my career doing things my way, even when people told me that it wasn't what was expected or traditional, Evolve is the natural next step in my journey as both an athlete and businesswoman," Osaka told Sportico.
Click here to read more.
SOURCE: NPR, Rina Torchinsky