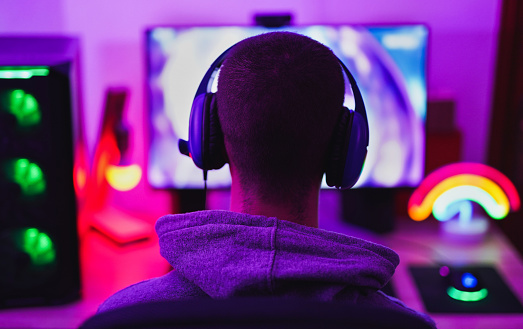 Many parents feel guilty when their children spend hours on end staring at screens – and some even worry it could make them less clever.
But a new study suggests that spending an above-average time playing video games can actually help boost children's intelligence.
Researchers from the Karolinska Institutet in Sweden carried out psychological tests on more than 5,000 children in the US aged between ten and 12, to gauge their general cognitive abilities.
The children and their parents were also asked about how much time the children spent watching TV and videos, playing video games and engaging with social media.
The researchers then followed up with the children two years later, at which point they were asked to repeat the psychological tests.
Click here to read more.
SOURCE: Daily Mail, Sophie Curtis