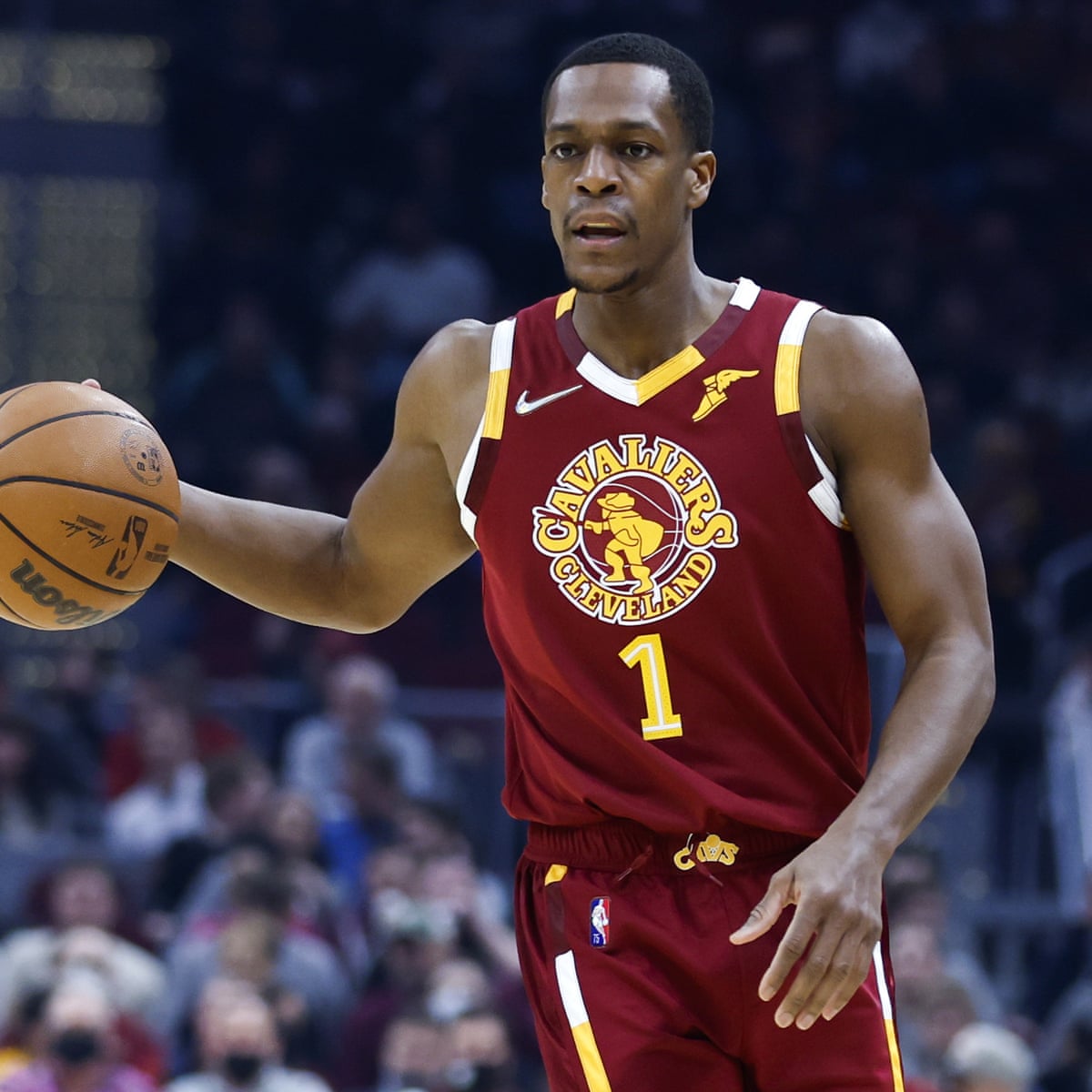 The NBA on Monday said it's in the process of gathering more information after veteran point guard Rajon Rondo allegedly threatened a woman with a gun at her house last week.
The woman filed for an emergency protective order against Rondo on Friday in Louisville, Kentucky, a copy of which was obtained by ESPN's Baxter Holmes. The order was granted later that day.
Her allegations were made in the request for the EPO.
In it, she alleged that Rondo and a child were playing video games Wednesday when she asked the child to separate laundry. Rondo reacted angrily, according to the woman, ripping the game console out of the wall and smashing several items in the house, leaving the boy and another child there upset.
The woman alleges that Rondo said to her "you're dead" before leaving the house, only to return shortly thereafter, this time with a gun and demanding to see one of the children. The woman said she grew scared of the situation, so she brought the child downstairs, and Rondo pulled the child outside, allegedly while still holding the gun, while he yelled at him. He then demanded to see the other child, too, and she also came outside, as Rondo yelled at both of them for being afraid of him, the woman alleged.
Click here to read more.
SOURCE: ESPN