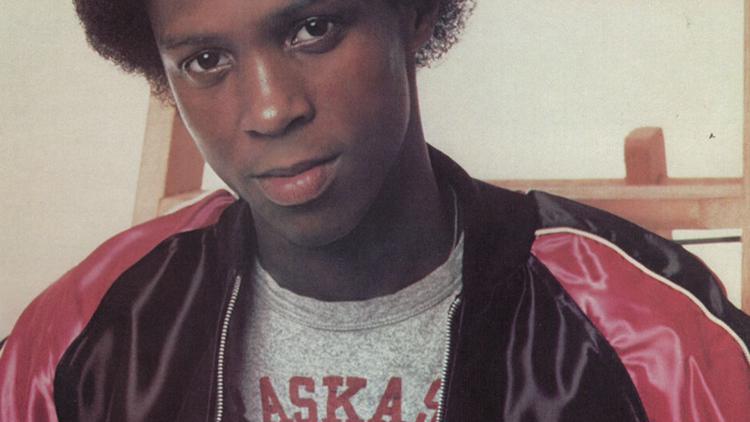 Beloved Dallas funk, jazz and R&B performer Bernard Wright died Thursday at the age of 58, according to a statement shared Friday on Facebook on behalf of Wright's family by fellow musician William S. Patterson.
Born in Queens, New York, Wright rose to national prominence with the release of "Who Do You Love," the lead single off his 1985 third LP, "Mr. Wright," and a song prominently sampled in LL Cool J's 1995 hit single, "Loungin'."
"Mr. Wright" would go on to peak at No. 25 on Billboard's U.S. R&B Albums chart, while "Who Do You Love" would reach as high as No. 6 on the Billboard's Hot R&B Singles chart and No. 44 on the Hot Dance Singles Sales chart.
The godson of powerhouse R&B singer Roberta Flack, Wright released his first album, "'Nard," at just 18 years old.
That first LP set the table for his later successes, reaching No. 116 on the Billboard 200, No. 53 on the Billboard U.S. R&B Album chart and No. 7 on Billboard's U.S. Jazz Album chart.
Click here to read more.
SOURCE: WFAA, Pete Freedman