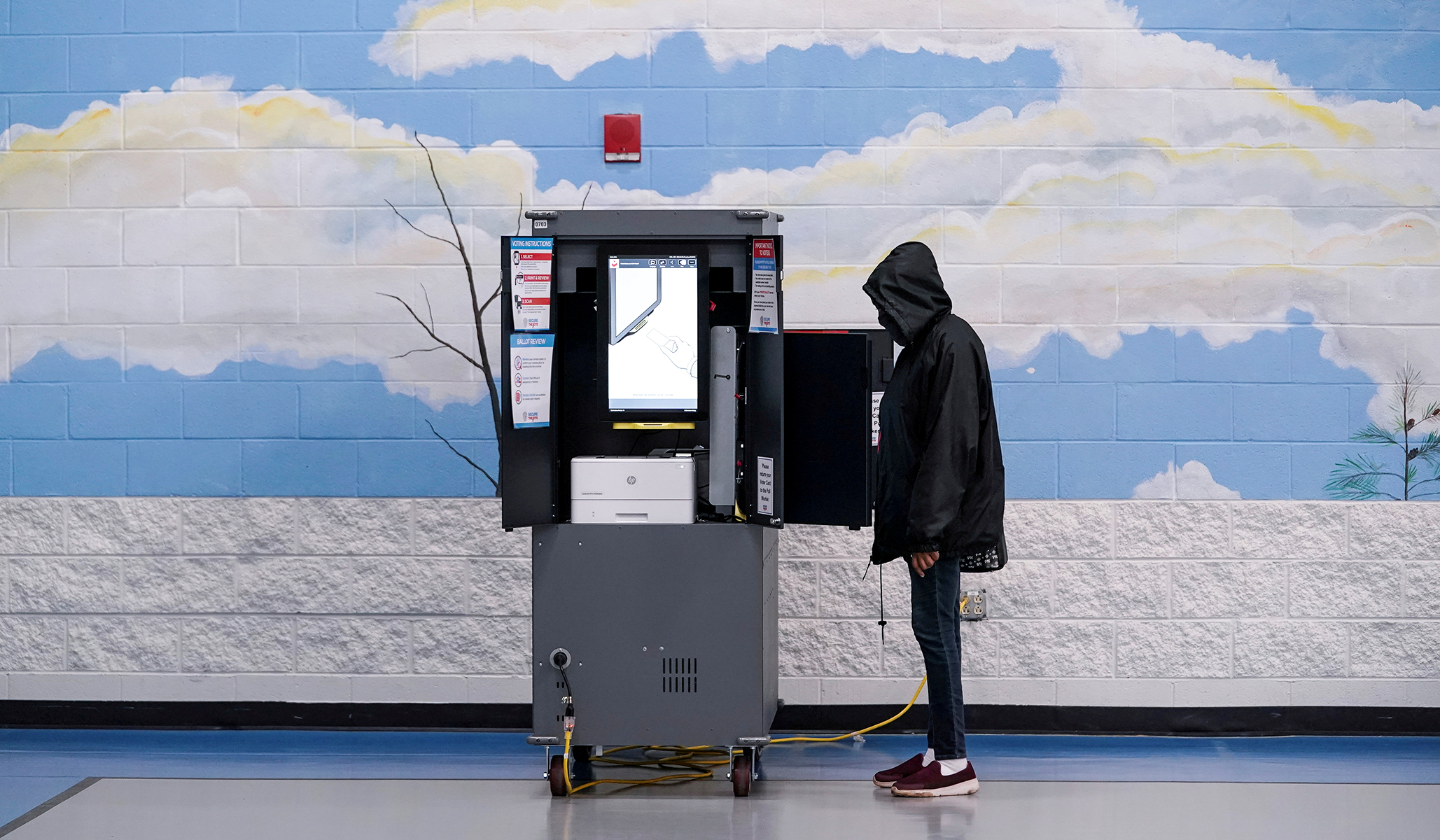 A good follow-up to the news that the Georgia election law that Joe Biden compared to Jim Crow has been followed by record early voter turnout: Not only is the overall early voter turnout higher than ever before, but the early vote among minorities is higher than ever before.
According to figures released by the Georgia Secretary of State's office, as of yesterday, May 18, 102,056 more black voters have cast early votes in this year's primary elections than in 2018 — this is more than three times the number of blacks casting early votes in 2018. (Georgia requests the race/ethnicity of voter registration applicants, and the secretary of state "maintains robust voter registration and turnout data by race/ethnicity.")
Of the voting electorate, black voters make up 2.75 percent more of the total electorate than 2020. This is not the result that one would expect if the legislation was aimed at voter suppression, and "makes Jim Crow look like Jim Eagle," as President Biden put it.
Click here to read more.
SOURCE: National Review, Jim Geraghty